Finding a job during COVID-19
COVID-19 -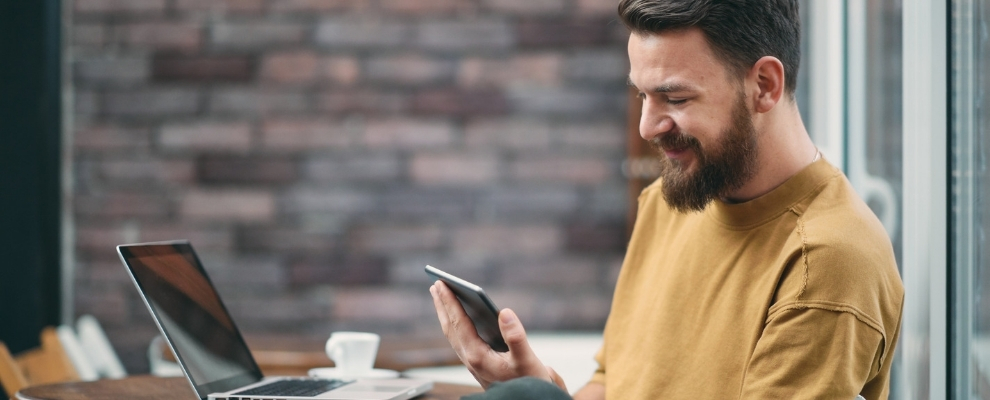 With Australia in our first recession in nearly 30 years, if you're looking for a job right now, it may seem particularly daunting. With the highest level of unemployment since 1998, at 7.4%1 numbers are expected to rise when the Australian Bureau of Statistics next release their figures.  
There is a lot of uncertainty around future opportunities however as of 10 August 2020, there were 16,852 new jobs advertised online across Australia, an increase of 11% compared to the week before2. Although there had been some signs of recovery through June and early July, expectations of increased staffing levels have again eased in recent weeks, as business confidence across Australia has been adversely impacted due to the different states' virus containment.  
Organisations are still hiring 
While many businesses have stood down staff due to coronavirus, other employers are in urgent need of workers. "Despite the challenging market conditions, rest assured that there are still job vacancies and employers are still hiring." Shawn Taylor, General Manager Career Management Services (CMS) has stated.  "Having been in the industry in similar downturns with the GFC (Global Financial Crisis) and dot com crash, the key to navigating your career through this environment is to be targeted in approach and prepared to ensure that you stand out positively in a crowded market".  
In a fiercely competitive environment – with fewer job vacancies and higher volumes of applicants for the roles being advertised, it is best to know where and how to direct your efforts. While it may be tempting to take a scatter gun approach and apply for any roles being advertised, it will be more effective to understand your strengths and what transferable skills you can bring to an organisation and specifically to a position of interest. 
Where do I start? 
Take stock of your experience, be able to articulate your strengths and what makes you unique 
Do your research, understand the current job market and where the opportunities are 
Identify the type of roles that you are going to be best suited for 
Make sure your resume is professionally presented and targeted for the roles of interest 
Ensure that you are well prepared for interviews 
Give yourself a competitive advantage 
In this current climate, make sure that you're well prepared so you can approach the market with confidence. Keep across where the immediate opportunities are, and which jobs are in demand. It's valuable to know the organisations that are recruiting, and the skills/experience that employers are looking for. Set up relevant job alerts to stay informed. Make use of the available resources such as CMS' Who's Hiring Now site and handy information on Job Search News, which will enable you to quickly access a collated list of up to date, current vacancies, so that you can easily find opportunities to suit your background.  
If you are looking for a competitive edge and some additional assistance when applying for jobs, TAL's free Career Support Service is available until the end of August 2020 for TAL Customers who may have had their job impacted as a result of the current pandemic. This service is designed to help optimise job opportunities to suit a candidate's experience, provides advice for a targeted resume and assistance in the  preparation for job interviews. 
1 Australian Bureau of Statistics, June 2020
2 Australian Government, Department of Education, Skills and Employment