Customer experience
Our Customer Experience specialists are integral in helping us protect people, not things.
Supporting customers
Joining us as a Customer Experience specialist, you will play an integral role in helping our customers look after what matters most. You'll always be looking to improve and deliver our promise of service leadership in every single interaction you have with customers, everyday.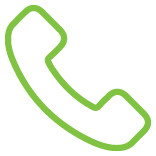 Over 600,000 calls per year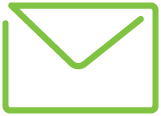 150,000 mail items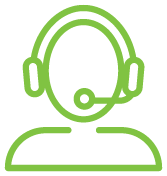 72,000 retention calls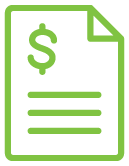 Retain $48m in policies per year
Learn with us
If you're eager to keep learning, TAL is the place for you. We have several programs to develop talent including Leader as a Coach, Investments Cross-Skilling, and a structured buddy program. Each month we bring the teams together to recognise outstanding achievements, awarding those nominated by their peers for displaying traits such as 'Leading with Excellence', 'Living the TAL Spirit', 'Customer Experience', and 'Business Partnering'. It's always a great opportunity to celebrate together.
We consider a customer experience position as the first step in a lot of people's careers at TAL. Our commitment to new employees is to provide them with skills, coaching and development planning to help them carve out long and fulfilling careers.